Photography Contest
Boynes Emerging Artist Award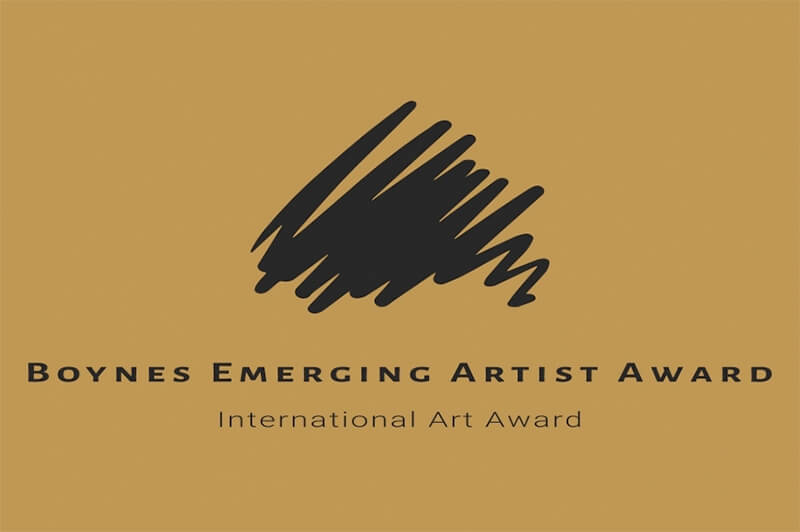 Deadline |
04/30/21
Theme |
Open
Territory |
Worldwide
Eligibility |
All 2D work such as drawing, painting, and photography
Entry Fees |
20 AUD/3 images
Prizes |
Cash Prize

The Boynes Emerging Artist Award is an international online art competition that is geared towards emerging artists from all over the world. Our goal is to use our platform to promote talented artists across the globe. In order to do this, we ask that artists submit what they believe to be the best work in their portfolio.

We accept all 2D work such as drawing, painting, and photography. If you enter the award and win it is not the end of your journey with us, similarly if you "lose" it does not mean we did not notice your artwork. Everyone who enters is not just regarded for the award, we also look for talented artists who we can promote through our blog, social media channels as well as expose to any artistic opportunities we are made aware of.

Most importantly, we are making a pledge to all our artists that as support for the award grows, our prizes will increase with each edition of this award.