Photography Contest
Midwest Photo Emerge 2021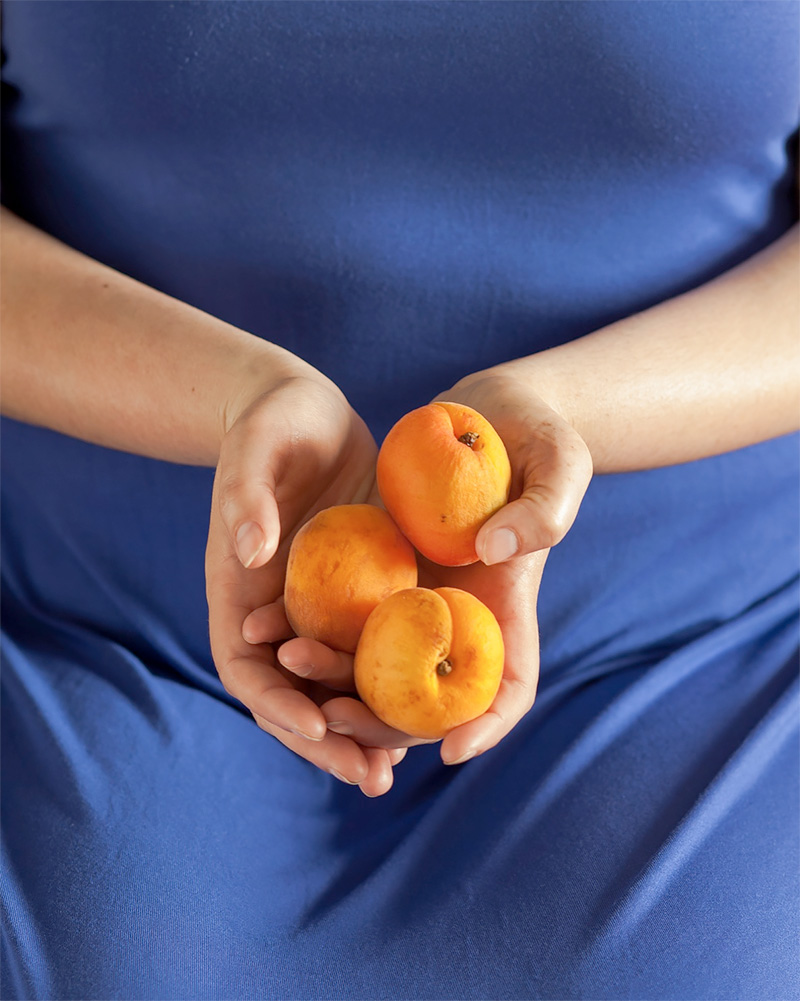 Deadline |
CLOSED
Theme |
Open
Territory |
North America
Eligibility |
Open to all emerging photographers nationwide in the USA.
Entry Fees |
$40
Prizes |
Exhibition

In the coming year of 2021 we will be featuring photographers for the EMERGE competition. We are looking to give one $200 EMERGE Fellowship Award and exhibition opportunities to 20 emerging photographers. This fellowship opportunity is geared toward photographers looking to launch their art careers through the exposure of exhibition.
We feel strongly about providing this exhibition opportunity to emerging photographers. Professionally preparing a series of work, entering to galleries within the stated guidelines of gallery submissions and through subsequently building an exhibition record is a major and essential aspect of building a career in art photography.
Open to all emerging photographers worldwide. All photographic media is welcome.
Selection will be based upon the series of work submitted by each artist rather than solely on individual images. A brief artist statement is required.
Selected artists will have their work featured in the exhibition and online. One recipient will be awarded the $200 EMERGE Fellowship Award, and receive one year artist representation by MWCP online.