Photography Contest
Eyeshot Open Call 2021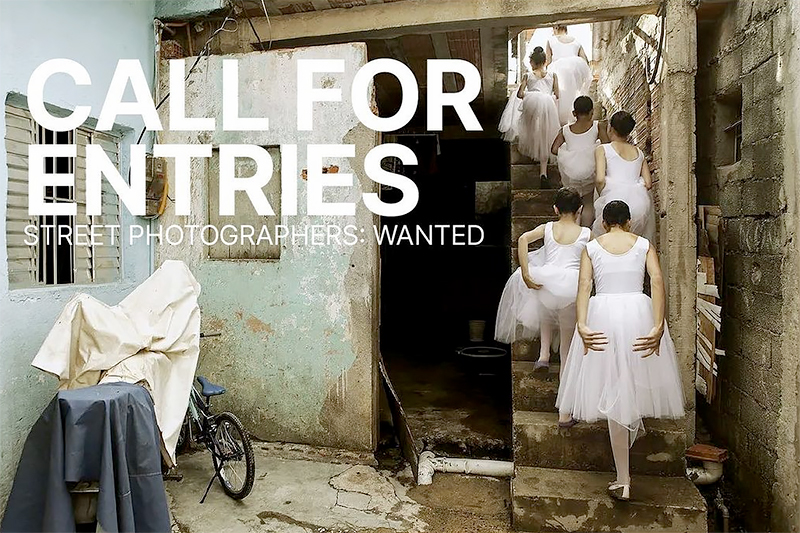 Deadline |
CLOSED
Theme |
Street Photography
Territory |
Worldwide
Eligibility |
Open to all
Entry Fees |
FREE
Prizes |
Book

Eyeshot is the first independent publisher working exclusively with Street Photography. Our mission is to deeply transform the publishing industry by promoting photographers to make a living from their work again. If you're a photographer and you work with us, we guarantee you a contract with the highest royalties in the publishing industry.

Since Eyeshot was founded in 2017, we reached thousands of Street Photographers for collaborating with us in our books and magazines. After marking our fourth year and running, Eyeshot wants to widen its horizons and open its doors to even more. We want to invest in your talent.

We're looking for bold and confident people to present their best projects to date. If you think you have what it takes, hear this out!

Eyeshot respects authors, their creativity and their copyright as important aspects of our promotion of Street Photography.

To the successful photographers who submitted the best and most ambitious projects, we will propose a book publishing contract that will see the editing, printing, and distribution of a limited edition monograph of their work, entirely curated by Eyeshot. We aim to represent your body of work and style through our voice.

Eyeshot puts a high value on innovative ideas. In addition to our most valuable award - the book publishing contract - we reserve to ask the photographers with the most interesting projects to participate in our next editorial projects, as well as to publish an article on our online Journal to showcase their work.